When Johan Karlsson posted an ad for a pop vocalist for a metal project, Alice Hartvig was both interested and sceptical. Although she was an experienced vocalist, she had never been involved with metal music before. After a quick discussion and a demo recording however, it was clear that she was the perfect fit for Johans vision and We Are to Blame were born.
Together with guitarist Urban Granbacke they began to write the beginning of We Are to Blame's story. Marrying the vocal lines and melodies from pop with the massive foundation of metal, they aim to bring a fresh perspective in a familiar voice. With strong lyrical themes that lie close to their hearts, they want to bring music that moves the listener.
The band's sound is influenced by power metal, melodic death metal as well as progressive metal. Utilizing both symphonic and electronic elements in combination with Alice's vocals, with a strong focus on providing each song with its own identity.
The band has released 3 highly acclaimed singles so far, leading up to their debut EP "Duality I" which is released on November 1st 2022.
Band Line-Up:
Alice Hartvig – Vocals
Johan Karlsson – Guitars & Vocals
Urban Granbacke – Guitars
Read our review here.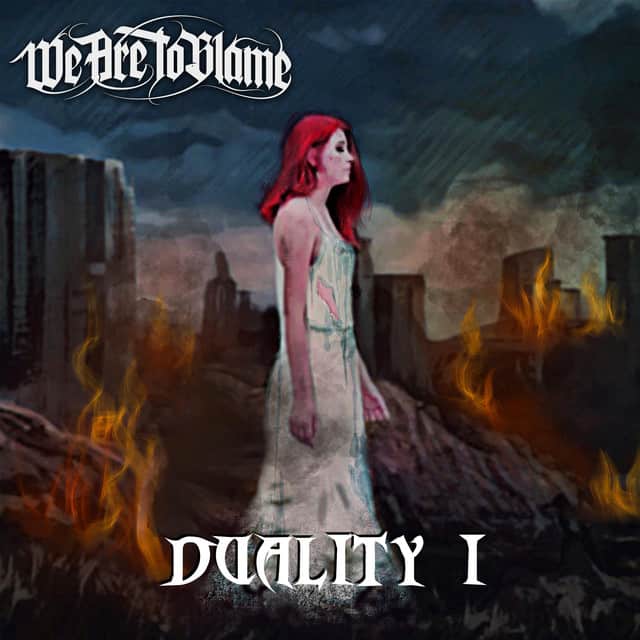 About Author