For female guitarist, singer, songwriter, performer Roni Lee, music has always been the perfect vessel of true, unadulterated expression. With a life journal full of memories and experiences that span a highly-decorated 40-year career in music, Lee is a prime example of a self-made woman in rock and roll who has managed to transcend boundaries, subvert expectations, and always live life to the fullest.
Her music reflects musical milestones and personal experiences. It celebrates life through musical collaborations with musicians worldwide. While still in her teens she met LA manager and tastemaker Kim Fowley who quickly enlisted Roni to join his new band Venus & The Razor Blades.  Soon after, Roni co-wrote the iconic  Runaways single "I Wanna Be Where The Boys Are" which also appeared in the Runaways movie soundtrack and garnered Roni a Gold record.
Her impressive career spotlights Roni's place as a true pioneer of the LA female rock  scene, as one of a handful of female guitarists / performers who set the stage in the 70's for LA girl bands such as the Go Go's, the Bangles, and so many more.
Roni's music is a must have for any true music fan interested in the history of female rock musicians, lovers of guitar driven pop/rock tunes, and those who appreciate well-crafted songs sung with heart and soul. Roni performs regularly at venues and clubs across the country as well as European festivals and tours.
Band Line-Up:
Roni Lee is an individual artist who uses a fantastic and diverse line-up when playing live.
Currently:
Roni Lee – lead vocal/lead guitar
Lynn Sorensen – bass guitar/backup vocals and violin
Paul Higgins – drums
Monty Smith – rhythm guitar/vocals/keyboards
CD Track Listing:
1. Prove It
2. I Don't Like the Rain
3. Doll Face
4. Last Lover
5. I Wanna be Where the Boys Are
6. Situation
7. Cold Hearted Lover
8. Heroes
9. Lonely Girl
10. Prisoner
11. Love Myself Today
Discography:
Significant Releases:
Songs from the Sunshine Jungle – Venus and the Razorblades 1979
Prove it EP – 2011
Love Myself Today EP 2012
I Wanna be Where the Boys Are – Live in Japan – Runaways 2014
Heroes EP 2016
All Dressed Up EP 2018
Young Wild Boys – Single 2019
Doll Face EP 2022
A Lifetime Compilation Album/Vinyl 2022
Read our review here.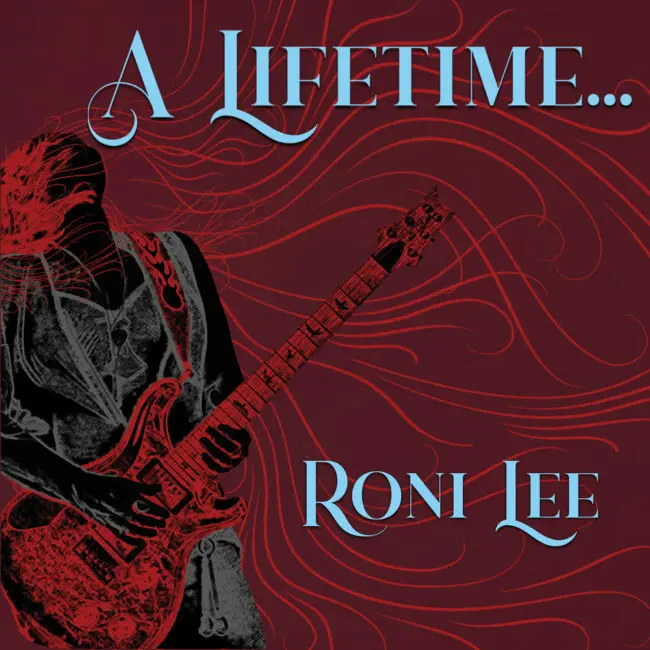 About Author