PUDDLE OF MUDD is set to launch their next album, Ubiquitous, on September 8, via Pavement Entertainment. The follow-up to their 2019 release Welcome To Galvania, will be accessible globally on both streaming services and conventional platforms.
PUDDLE OF MUDD frontman Wes Scantlin comments: "Fans can expect another really catchy, hooky record from PUDDLE OF MUDD."
As a sneak peek into what's on the horizon, PUDDLE OF MUDD has debuted a new track, "My Baby," from their forthcoming album, Ubiquitous. The tune brings to mind a quintessential grunge vibe that is sure to captivate listeners, while also narrating the lengths some individuals would go for the love of rock 'n' roll.
Ubiquitous track listing:
01. My Baby
02. Dance with Me
03. Cash & Cobain
04. Butterface
05. Candy
06. Running Out Of Time
07. Man In The Mirror
08. U Wrekd Me
09. Complication
10. California
11. Poke Out My Eyes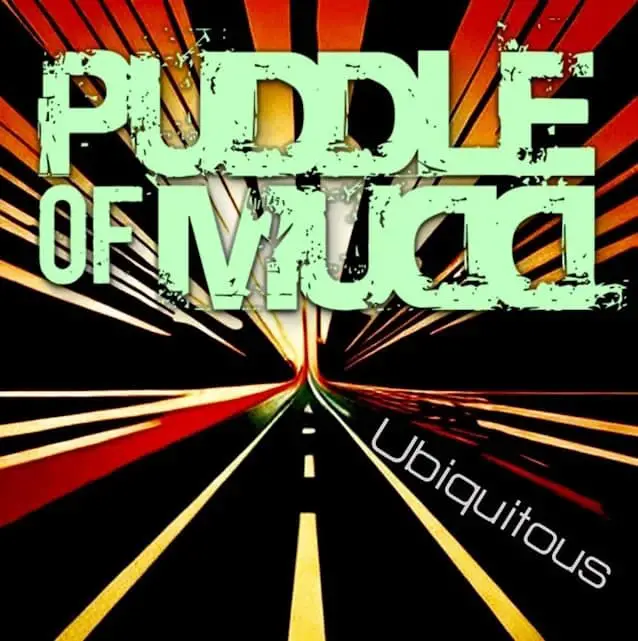 Sign up to receive all latest news and updates from Metal Addicts straight into your inbox!
About Author